Our local outdoors retail location was established so we could meet our patrons, swap stories, and supply them with all of their adventuring needs. Our friendly staff is knowledgeable and eager to take care of you. Besides, we have rattlesnakes you can hang out with!
MILITARY, POLICE, & FIRE
10% Discount
Tannerite® is a company that stands by its servicemen and women. Whether you currently are or have since retired from the military, police or fire services we want to honor you. Make sure to mention this discount at checkout to receive our thanks to you.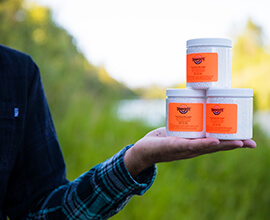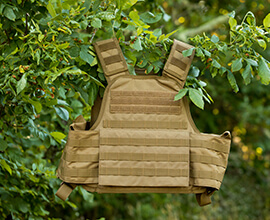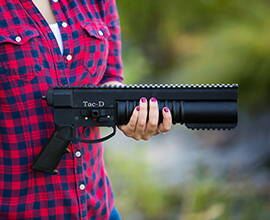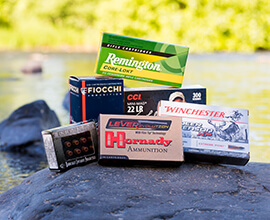 DEPARTMENTS
Firearm Accessories
We carry everything from Glock to Timber Creek. You will find a wide range of barrels, grips, and other tools to customize your firearms.
Ammunition
Defensive, hunting, or target practice? Don't stress about where to go to get ammunition, instead worry about having enough cold beverages.
Reloading
As a Dillon Precision certified retailer, we come fully stocked with everything you need to make your own ammunition.
Hunting
Don't scramble the morning of your next hunt, come pick up a duffle and fill it with all the calls, camos, and vests you need.
Fishing
As tempting as it is, we'll stay away from cheesy fishing puns. Just know that we've got a line of fishing products that will take care of you.
Medical
From bandages to tourniquets we've got you covered when things go belly up.
Survival
Berkey Water Filter certified retailer and packed wall to wall with tools, supplies, and resources for mastering the great outdoors.
Military
Rations, MRE's, and bulletproof vests are just the tip of the iceberg.
Targets
As the only official Tannerite® retail location, it would only follow that we are fully stocked with our Tannerite® reactive rifle targets. Rest assured, there's plenty to go around; including zombie targets, baby gender reveals packages, and plenty of other things to shoot at. Just don't shoot at the staff.
Camping
Some of our best memories are out in the wild roughing it. Whether you want all the amenities or the bare minimum we've got you covered.
Licenses and Permits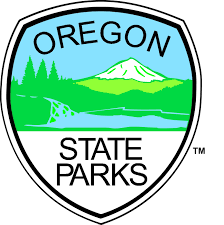 OREGON STATE PARKS PERMIT
12 month permit-$30 (Valid for 12 months from the month of purchase)
24 month permit-$50 (Valid for 24 months from the month of purchase)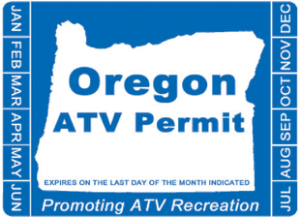 OREGON ATV PERMIT
Permit price-$10 (Valid for 2 years from purchase date)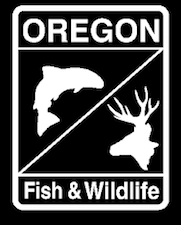 OREGON FISH AND WILDLIFE PERMITS
License, tag, and permit pricing vary.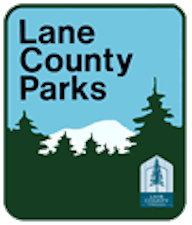 LANE COUNTY PARKS PASS
Annual pass-$40 (Valid for 12 months from the month of purchase)
Day pass-$4