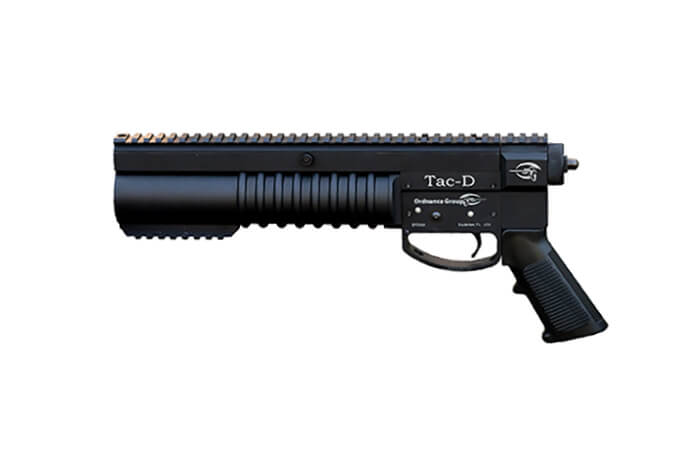 About Tannerite® Sports Outlet
Tannerite® Sports Outlet and their renown reactive rifle targets, located in Eugene, Oregon, started in one place. A boy and his grandfather tinker in their shop. Gears and tools litter the boy's childhood, and it was here that a dream was planted in him that would later become Tannerite®.
Legacy.
That is the word that resonates inside the walls of Tannerite®. A legacy of quality, connection, and competition. Building those memories with family and friends is at the heart of what makes Tannerite® what it is.
What We Offer
Tannerite® Sports Outlet is excited to share its extensive inventory that can suit any of your outdoor needs. Taking the kids camping in Eastern Oregon? Want to have a baby gender reveal party nobody will forget? Or maybe you need to restock your ammo cache after a fun weekend with the guys. No matter what you need for the outdoors, Tannerite® Sports Outlet has you covered.
Hunting Gear & Supplies
Firearm Accessories
Tannerite® Rifle Targets
Ammunition & Reloading
Medical & Survival Gear
Fishing Supplies
Military & Prepping
Oregon Hunting & Fishing Licenses